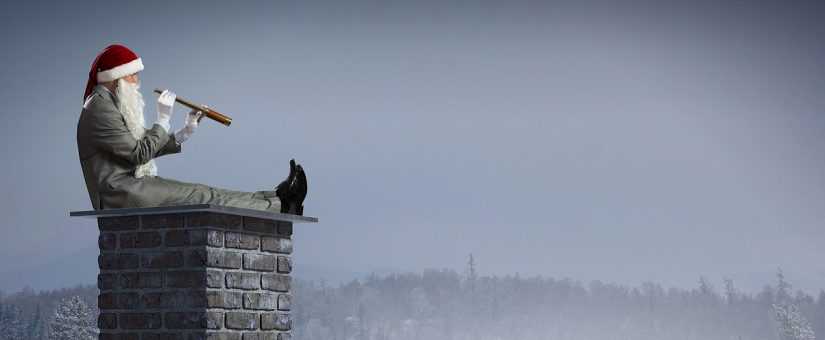 Posted by Bob Loukas
On December 3, 2017
Cycles, Dollar, GDX, Gold, miners, Silver
No sense in over-analyzing these markets, fundamentals were thrown out the window years ago. The proposed tax cuts might be great for corporations, but those too are comfortably priced in already. The equity markets simply remain overbought and stretched...but so what, that's a bull market for you. I see a big holiday rally to an Investor Cycle top, and only then can we begin to consider that overdue and sizable correction.
Read More