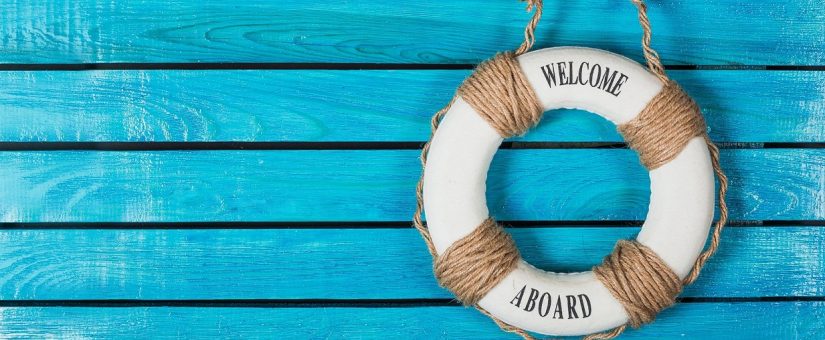 Posted by Bob Loukas
On September 3, 2017
Crude, Cycles, Dollar, Equities, Gold, S&P, Silver
I think overall there are many positive developments occurring within the metals sector. The sector is holding up well considering that the equity (risk markets) are pushing the all time highs. Gold and safe haven assets will typically move inversely correlated to equity markets, so this type of divergence could well be foreshadowing a larger degree turn in the not so distant future. Furthermore, the dollar is showing signs of a major intermediate to long term trend change, and this would be bullish for gold.
Read More