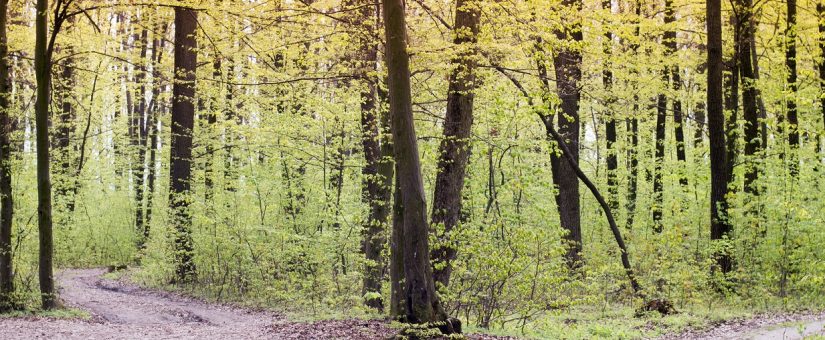 Posted by Bob Loukas
On June 11, 2017
Crude, Cycles, Dollar, Equities, Gold, S&P, Silver
I continue to have doubts that we're seeing a new Investor Cycle. Maybe my reluctance to accept this wholly as a new Investor Cycle is a bullish (contrarian) sign. But it's more than that, because whenever gold fails to complete a well-formed Cycle Low, most of the time it's the bulls being setup for heartbreak.
Read More