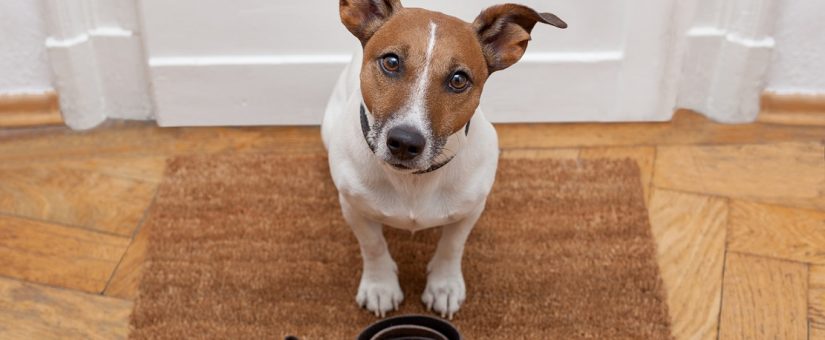 Posted by Bob Loukas
On April 23, 2017
Bonds, Crude, Cycles, Dollar, Equities, Gold, S&P, Silver
So this week we have more consolidation within a wedge pattern. Normally in an uptrend, the longer such a wedge develops without breaking down, the more bullish it becomes. A failure to breakdown will eventually result in a continuation move higher. As pointed out last week, the next good break (by say 1%) in either direction will likely result in a substantial move in that direction.
Read More