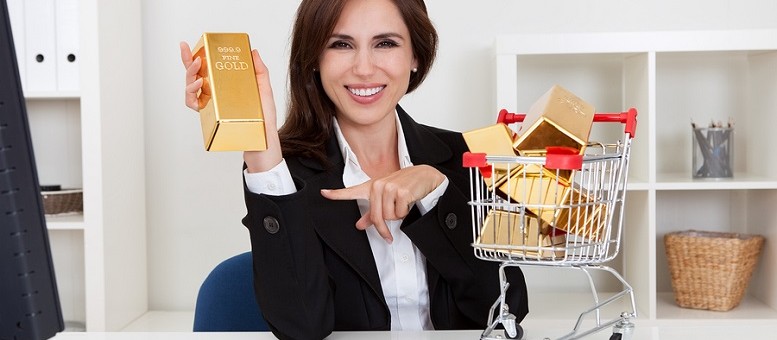 Posted by Big League Finance
On February 7, 2016
Bonds, Crude, Cycles, Dollar, Equities, Gold, Natural Gas, S&P, Silver
Finally! After months of tepid action in Gold, a strong Daily Cycle rally is underway. So far, it's been as strong as any rally of the past four years, and it's not over. I had wondered why Gold has not benefited from the aggressive equity selloff…but no longer. Bonds are up sharply, and Gold has also begun to rise, fueled by equity outflows in search of a safe haven. Without question, Gold is locked in a powerful Right Translated Daily Cycle, one that has so far added over $100 in 24 trading days.
Read More