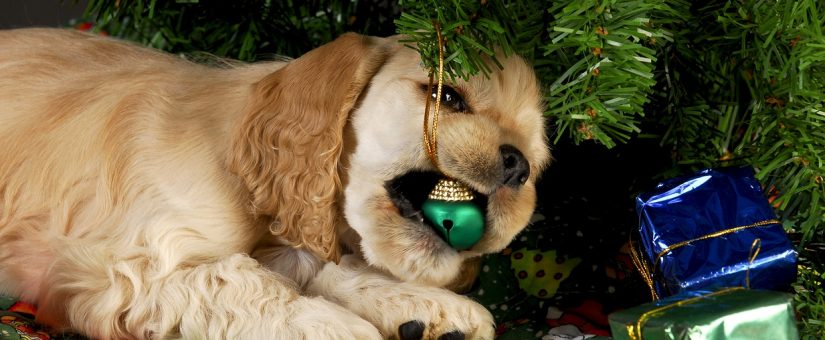 Posted by Bob Loukas
On December 16, 2018
bitcoin, Cycles, Dollar, GDX, Gold, miners, Silver
I expected the annual holiday rally to have started, with fast gains behind us already. That hasn't materialized, but don't forget that this week we have a full FOMC meeting on deck, where I believe the market will interpret the FED's comments bullishly. This typically happens around any Cycle Low, where the market takes what it needs from comments to formulate a narrative supporting a Cycle Low. For now at least, I believe we've seen enough selling and a new Cycle is needed to reset some of the extremely negative sentiment.
Read More