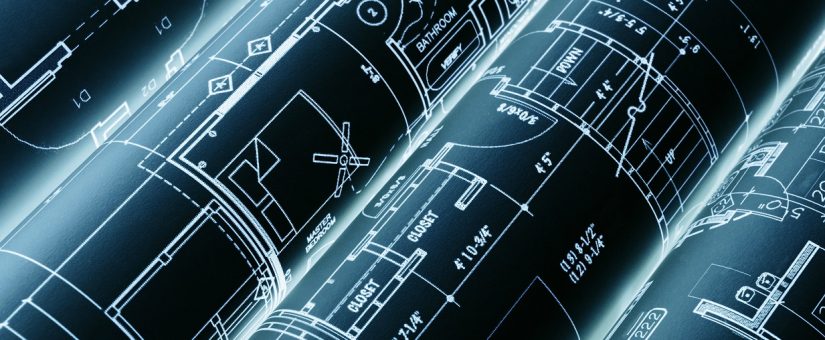 Posted by Bob Loukas
On November 12, 2017
Cycles, Dollar, GDX, Gold, miners, Silver
Nothing has changed on the weekly chart. We certainly have zero evidence of a prior Cycle Low and it is very obvious to me that we have the final capitulation phase of the Cycle directly ahead of us. With now a declining 10-week moving average and a fourth Daily Cycle right in position to turn lower, I'm afraid a major sell-off will be difficult to avoid here.
Read More