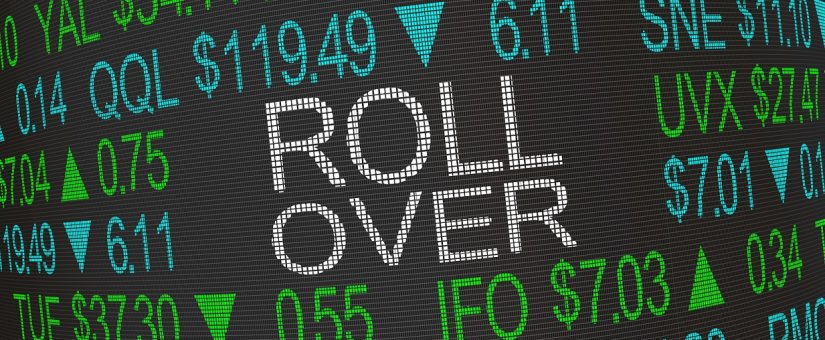 Posted by Bob Loukas
On May 12, 2019
Cycles, Dollar, GDX, Gold, miners, Silver
This week's report is covered within this 20 minute video.  Covered the Gold, S&P Crude, Dollar and Bitcoin Cycles.   The cycle counts, sentiment, and COT below were all updated.  Trading strategy was covered within the video for all positions.
Read More