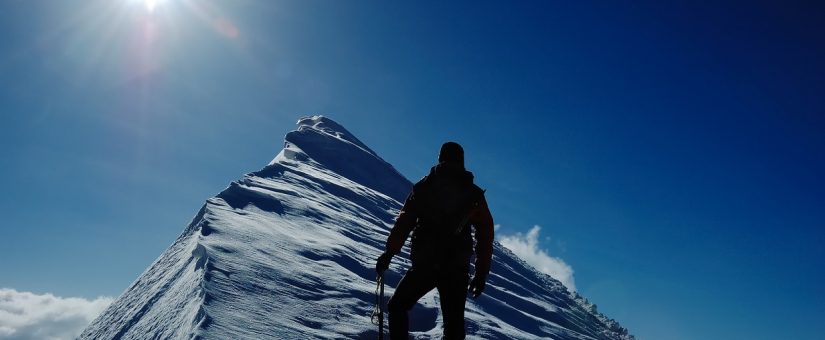 Posted by Bob Loukas
On February 26, 2017
Bonds, Crude, Cycles, Dollar, Equities, Gold, S&P, Silver
What I know is that the markets are too big for any one analyst to predict the future. It's obvious to me this is not a secular bull market driving this rally, which means the underlying catalyst for this move is multi-faceted and based purely on faith and the greater fool theory. Therefore, never under-estimate a market in such a position and appreciate that we should be in the closing chapters of this market.
Read More