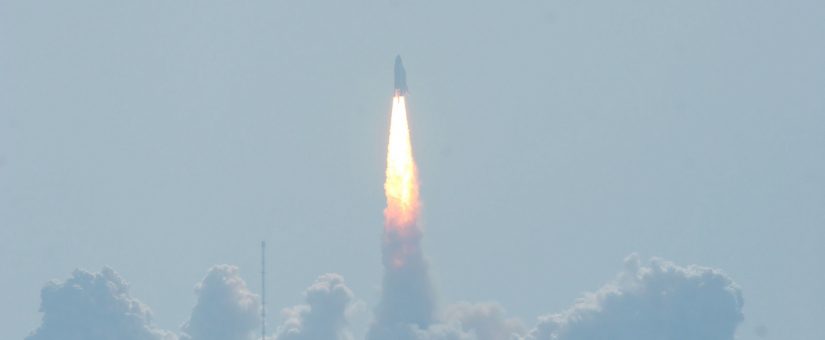 Posted by Bob Loukas
On October 13, 2018
bitcoin, Cycles, Dollar, GDX, Gold, miners, Silver
The last missing piece of this puzzle was confirmation on the weekly time-frame. Each of my prior four reports were bullish in nature, but always fell short when we considered the action on the weekly chart. But that changed this week, we now have confirmation on the weekly time-frame with what was a rock solid breakout. Breaking through the 10-week moving average the 17 week downtrend line. The technical indicators have crossed firmly to the bullish side and we are only on week 8. I'm not calling for a bull market rally necessarily, but a sizable counter-trend rally is definitely expected.
Read More