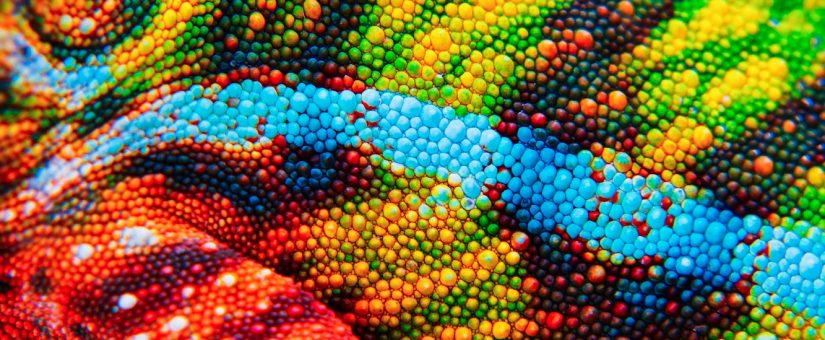 Posted by Bob Loukas
On January 22, 2017
Bonds, Crude, Cycles, Dollar, Equities, Gold, S&P, Silver
If this was a Week 9 top, meaning a failed breakout, then it would have broader implications, such as a bull market that has likely topped. Although I believe there is a good chance 2017 marks the top of this bull market, I suspect we have some fireworks left to see in this move. The rally that began in October appears to be pausing here at a half-way point. If I had to guess, a similar a similar 200+ point rally here, sending the S&P up to 2,500, could be a fitting market blow-off top.
Read More