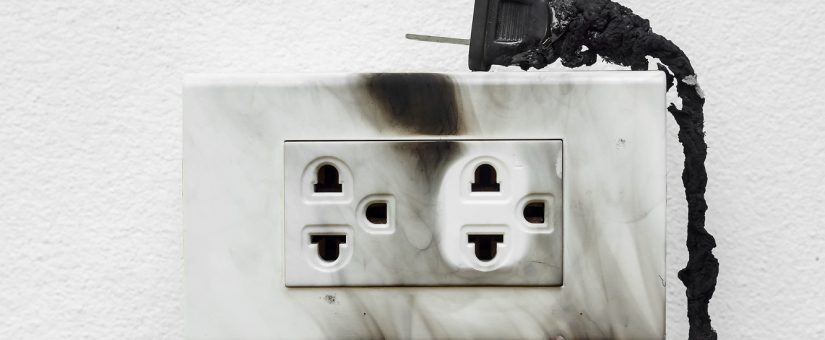 Posted by Bob Loukas
On November 10, 2018
bitcoin, Cycles, Dollar, GDX, Gold, miners, Silver
What a difference a week or two makes. One could argue that we're just seeing a retracement back to the 10-week moving average. But the problem is that we're already 12 weeks into the Investor Cycle without a solid rally to speak of. With a COT report stacked perfectly for a massive rally, this anemic performance is more in line with a Left Translated Failed Cycle. And gold in the end has closed the week below the 10-week moving average, which for me has always been a major warning sign that an IC has topped.
Read More