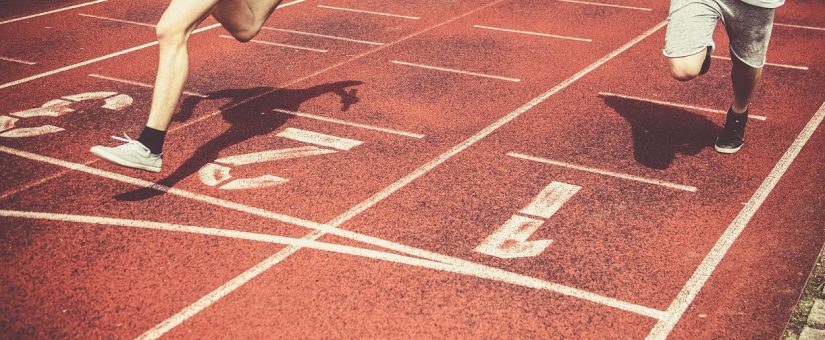 Posted by Bob Loukas
On November 18, 2017
Cycles, Dollar, GDX, Gold, miners, Silver
The equally impressive rally on Friday does not confirm a new Daily Cycle, but is highly suggestive of one. If we see some follow through buying early in the week then we could mark the Daily Cycle as complete on Day 51 and prepare for what should be a fast move to new highs. Alternatively, if the 10-dma rejects this new rally, then it would moved sharply lower next week to break the rising trend line and complete a very long Daily Cycle.
Read More