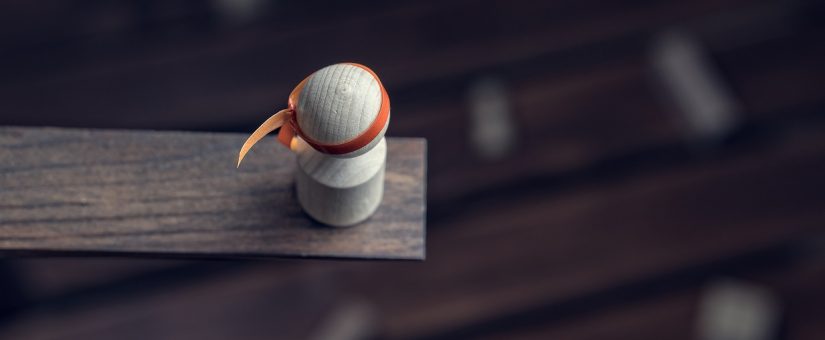 Posted by Bob Loukas
On October 8, 2018
bitcoin, Cycles, Dollar, GDX, Gold, miners, Silver
If we were unbiased, I would say odds favor the dominant (down) trend and that rounded bottoms are not common in gold. On the flip side, I'm still bullish enough for a breakout, because the COT report tells me we cannot support 3 more Daily Cycles lower in this Week 7 Investor Cycle. That breakout however needs to occur now, there is no room to support yet another new low.
Read More