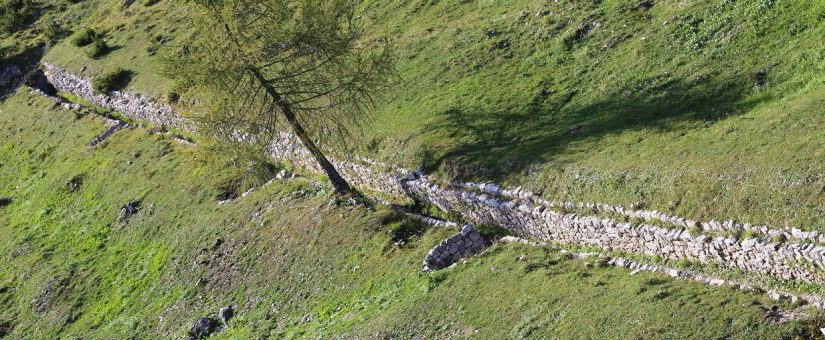 Posted by Bob Loukas
On April 15, 2018
Cycles, Dollar, GDX, Gold, miners, Silver
Do not lose sight of the big picture here. It's like this gold $1,370 area for the bears is the final, fully fortified trench in the defense. There have been repeated attacks that were repelled, but over time multiple attempts at resistance only makes the eventual break that much more powerful. So once it gives way, gold should move with sped through the open ground above.
Read More