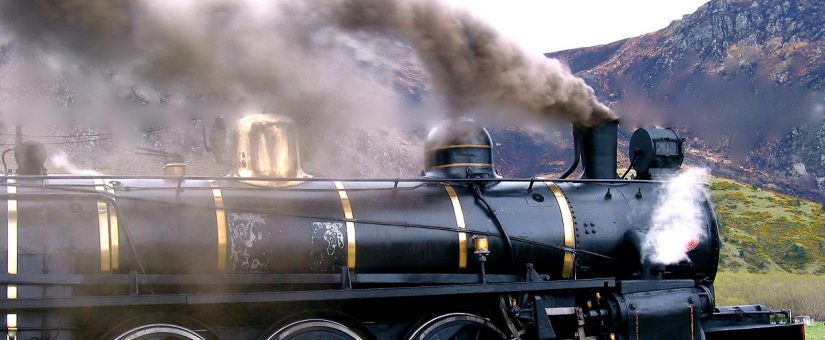 Posted by Bob Loukas
On February 18, 2019
bitcoin, Cycles, Dollar, GDX, Gold, miners, Silver
This might explain the strength we've seen and why the market simply smashed straight through the 26-week moving average with little resistance. Yes sentiment has completely recovered and the market has become overbought, but still not grossly so. With Cycles this past decade frequently going into the 30+ week range, I would caution the Bear market callers into waiting for confirmation and to respect the strength of this market.
Read More