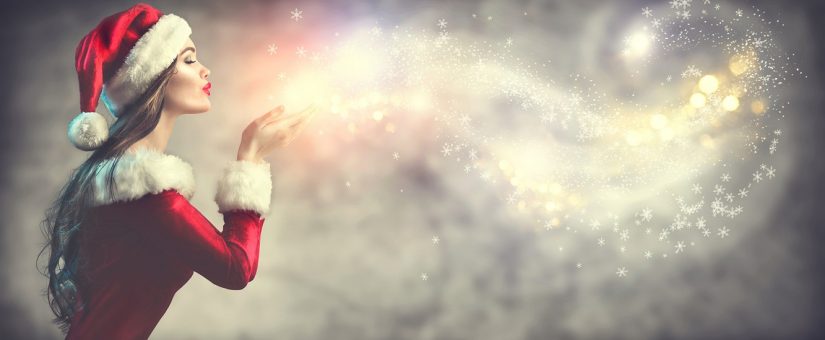 Posted by Bob Loukas
On December 2, 2018
bitcoin, Cycles, Dollar, GDX, Gold, miners, Silver
The mixed bag extends to the weekly chart with a number of recent lows that could mark the ICL. It is very difficult to tell, which is another reason why I'm not in any hurray to take on a new position. To be honest, I'm more interested in what happens in 2019...do we have a bear market top in place? For now, focus on the holiday season and the FOMC meeting in mid-December. This is generally a bullish period for stocks so I wouldn't be trading against this market.
Read More