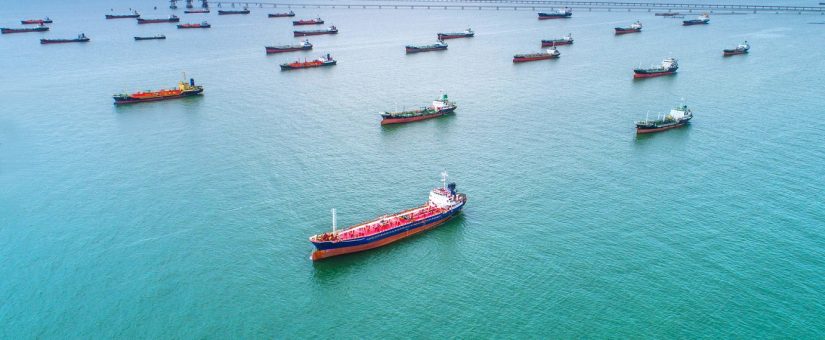 Posted by Bob Loukas
On October 8, 2017
Crude, Cycles, Dollar, Equities, Gold, S&P, Silver
Last week I identified the possibility that crude could top and begin the Cycle decline early. Because the Cycle count was still early, it was an idea I did not have complete confidence in. Since then, based on the extent of this decline, I would be surprised if the top was not in now. Yes, there is still a lot of time in the Cycle for a reversal, but it appears as if the technical damage is now too great from which to recover from.
Read More