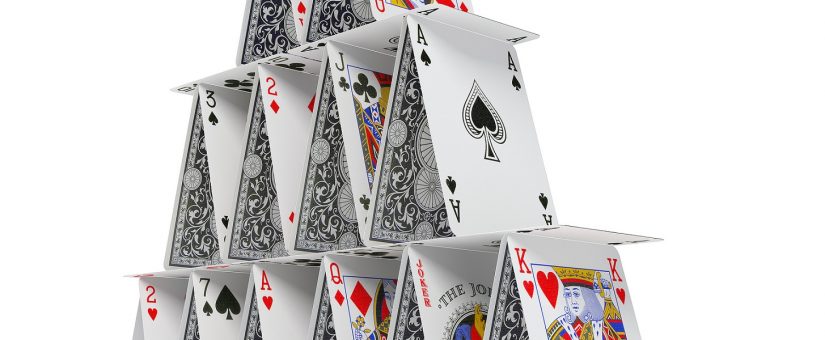 Posted by Bob Loukas
On June 2, 2019
Cycles, Dollar, GDX, Gold, miners, Silver
Whenever the 10-week moving average was lost so convincingly it always marked a top and the start of the IC decline. So one this is certain, there is absolutely no disputing that this Investor Cycle has topped.   And for this reason, I see the above Failed Daily Cycle analysis as being a pretty solid interpretation of the current Cycle picture.   As we're now on Week 23 of the Investor Cycle, we have potentially 5 to 12 weeks of declines ahead.  Recent cycles have been stretching into the 30+ week range consistently, so there is plenty of time for some serious damage to occur. 
Read More