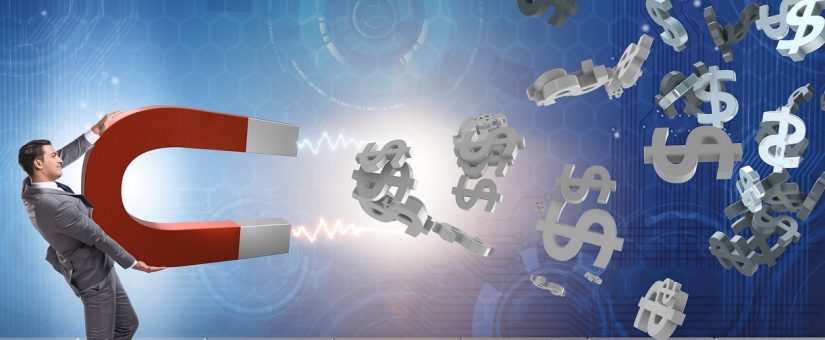 Posted by Bob Loukas
On January 14, 2018
Cycles, Dollar, GDX, Gold, miners, Silver
Gold is probably a little too stretched to the high side in the short-term. After a powerful 5 week rally off the lows, it is probably due a pullback at some point soon that closes the week with a red candle. However, in any powerful rally (which this might be) there is risk it keeps going for 3 more weeks too before the first real pullback.
Read More