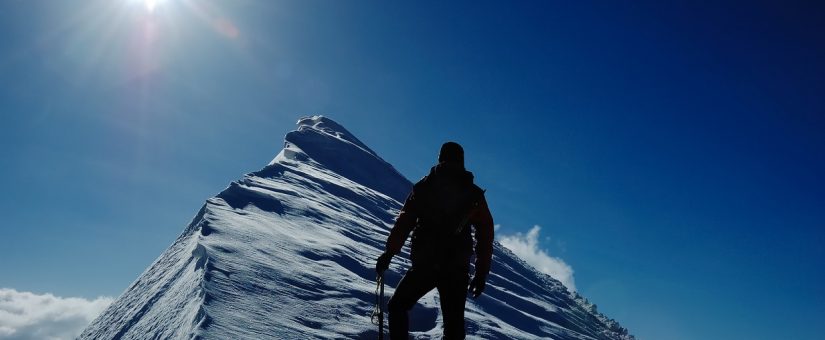 Posted by Bob Loukas
On July 23, 2017
Crude, Cycles, Dollar, Equities, Gold, S&P, Silver
For now, the Dollar Cycle timing suggest a significant ICL is coming with the next DCL. And this capitulation selling is confirmation that the cycle is nearing an end. The current Daily Cycle is on Day 15, so in theory we should expect no more that two more weeks of dollar selling, before a rally of substantial strength begins.
Read More