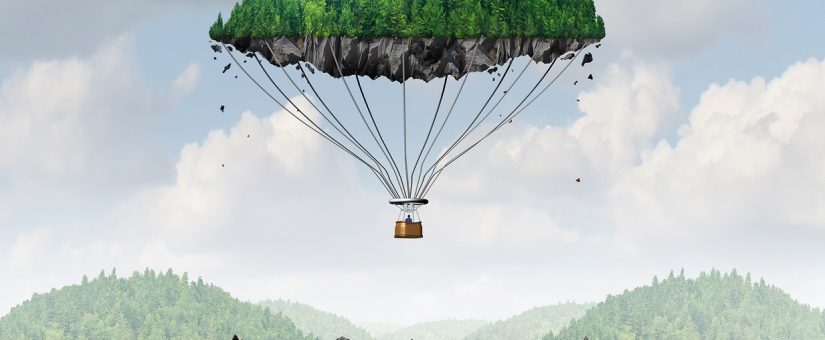 Posted by Bob Loukas
On October 22, 2017
Crude, Cycles, Dollar, Equities, Gold, S&P, Silver
Who is surprised that the S&P has not closed down more than 10 points since Sept 5th, the day after Labor Day! I know I am not, even with this Daily Cycle hitting new highs on an improbable Day 44 of the Daily Cycle. Honestly, hats off to this bull market, amazing job considering the backdrop. Again also a hard lesson to anyone who considered anything but a long position.
Read More