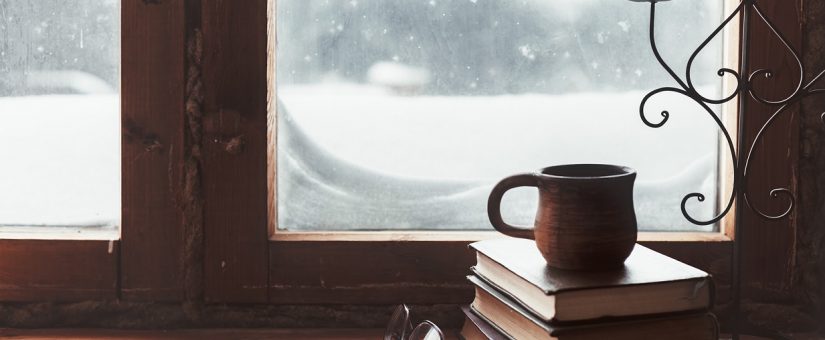 Posted by Bob Loukas
On May 20, 2017
Bonds, Crude, Cycles, Dollar, Equities, Gold, S&P, Silver
Agreeably, this was a great pop in the precious metals markets this week. But we must be mindful that this was the start of a Daily Cycle and the dollar was down sharply this week. And on a weekly chart, we're only back testing the declining 10-week moving average. Such counter-trend pops towards the end of a Cycle are fairly common. Nothing is for certain, but I feel fairly confident that gold is going to reverse lower and make a new low in the coming weeks.
Read More