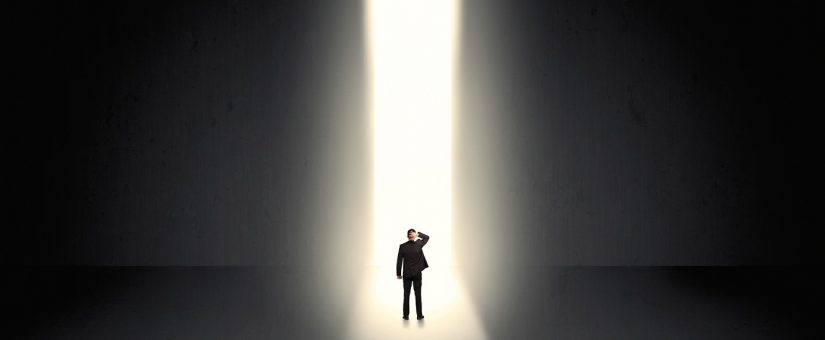 Posted by Bob Loukas
On October 28, 2018
bitcoin, Cycles, Dollar, GDX, Gold, miners, Silver
We have the type of decline going where I would normally expect a Yearly Cycle Low to be at the end of it. But we're only six or eight months removed from the last big Cycle Low, and that concerns me because there is room for another full Investor Cycle Low within this current Yearly Cycle. We could be looking at a massive bear trap after recently reaching new all-time highs. I'm not calling a major top, but this is not a good sign for the Cyclical bull market. Of course, new all-time highs negates all bearish signs.
Read More