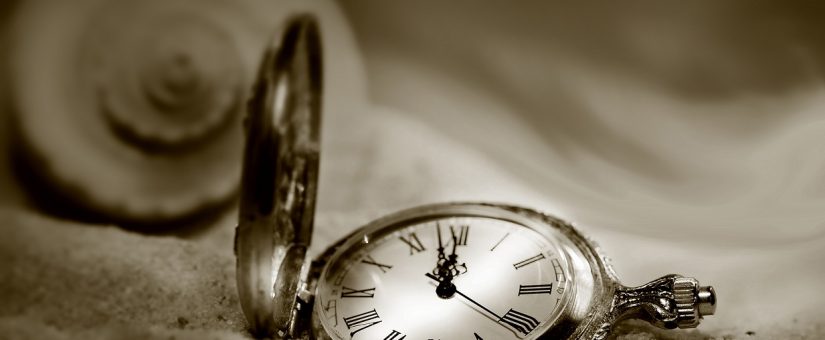 Posted by Bob Loukas
On December 9, 2018
bitcoin, Cycles, Dollar, GDX, Gold, miners, Silver
But I am by no means bearish. In fact, as I alluded to recently, I believe we might be on the verge of something very special out of gold. I feel that equities and risk markets are going to significantly under-perform in 2019 and might possibility be heading into a more protracted bear market. In that case, we know that gold should significantly outperform as capital flees to alternative safe-haven assets. We did see a big surge higher to form a Right Translated Weekly Cycle. I personally did not expect gold to see new highs for this IC because it was already into the 3rd DC and performing poorly overall. This relatively flat Right Translated Cycle gives me the impression that gold is just wanting to burst out to begin a new up-trend. But until that point, I believe it will become a bull trap, allowing for the reversal down into a shallow late Dec or early Jan ICL.
Read More