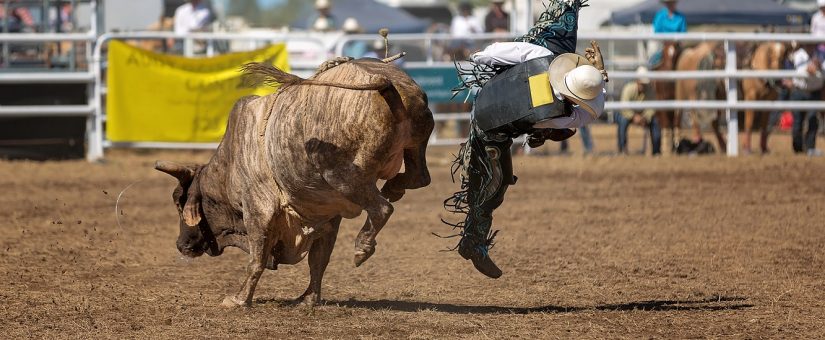 Posted by Bob Loukas
On March 3, 2019
bitcoin, Cycles, Dollar, GDX, Gold, miners, Silver
Well we knew it would eventually come, right? We know that just about every single Investor Cycle shows us a Failed Daily Cycle at some point, no matter the strength and length of the Cycle. Looking at the chart below we can see that gold has closed below the prior Daily Cycle Low and has now failed. The Cycle count is also early enough here (Day 11) were significant downside damage could be done within a relatively short two to three week period.
Read More