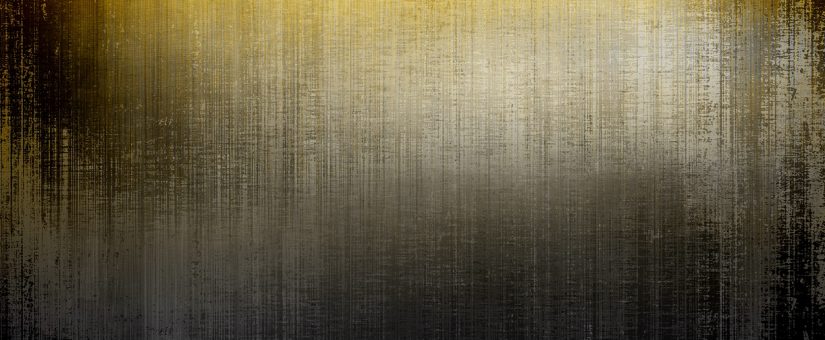 Posted by Bob Loukas
On October 29, 2017
Crude, Cycles, Dollar, Equities, Gold, S&P, Silver
If there was any hope left for the gold bulls it has certainly all been lost now. Gold, which I still consider one of the purest Cycle following assets out there, is tracking well to expectations. Those expectations of course are that the Investor and 3rd Daily Cycle's have topped, and that a decline in both those Daily and Weekly Cycle's is well underway.
Read More