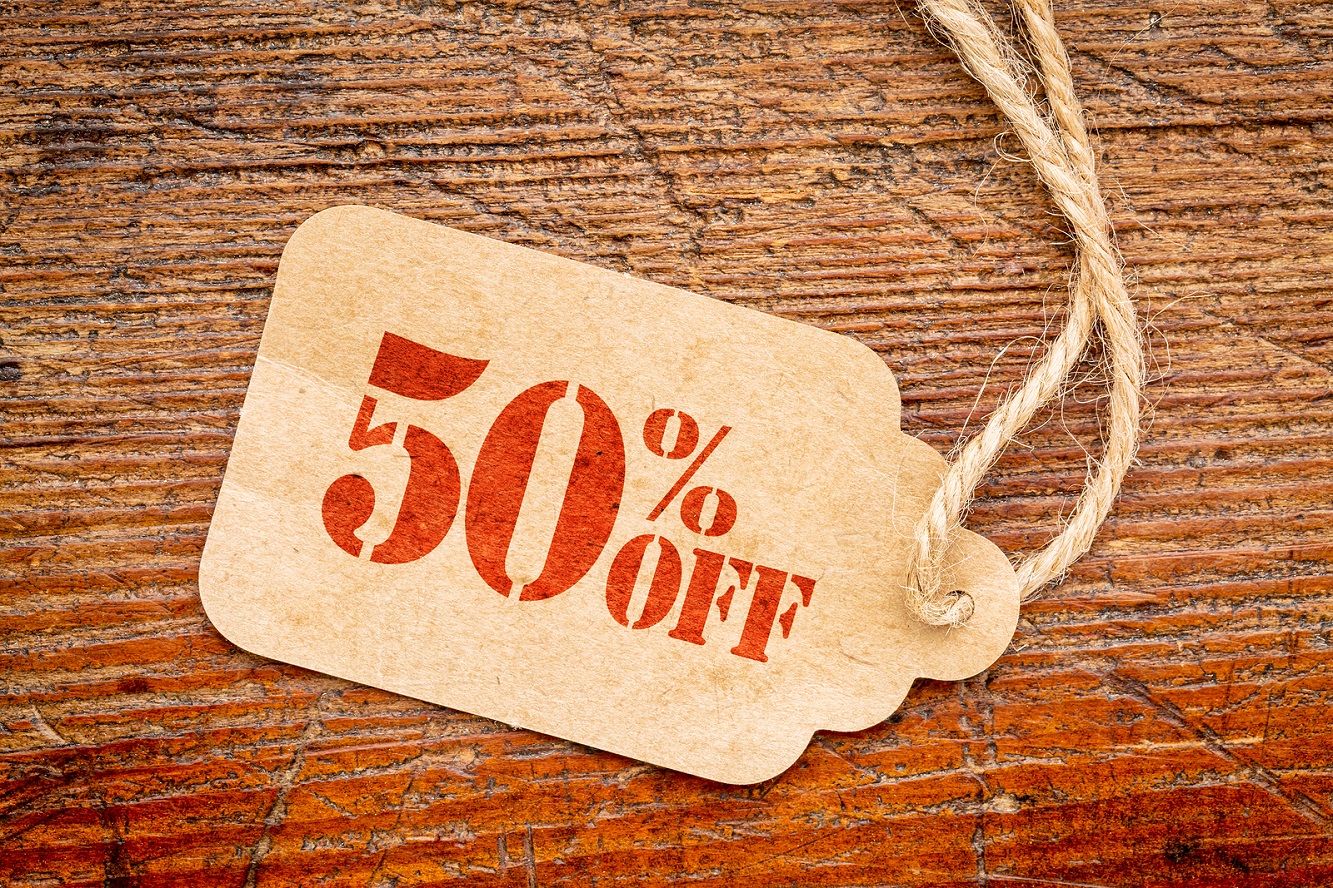 Thanks for following the blog, I try my best to publish some free public content when I can, but most of my time is devoted to servicing the premium members. I hope you've enjoyed what public content I have made available.
If you would like to see more of my work, I'm offering a steep discount to any new members for a 3 month period. I don't do "sales & marketing" well, I'm more content with spending my time helping members and producing content, rather than promoting myself online. But every service needs to do some level of promotion, which is why we're offering a one-time membership special that I hope will be too attractive to pass on.
If you sign up for the Quarterly recurring membership with the coupon code:   Half   , you will receive 50% off and pay just $49.50 for the first three months ($16.50 a month!) of membership. This offer is available to new or returning members only.
Please visit the below link and select the Quarterly option.  Use the coupon code on the checkout form:
https://thefinancialtap.com/#fintap
Sincerely,
Bob Loukas
https://thefinancialtap.com/wp-content/uploads/sites/19/2015/09/50-off-the-financial-tap.jpg
888
1333
Bob Loukas
https://thefinancialtap.com/wp-content/uploads/sites/19/2021/03/NEW-Financial-Tap-LOGO.png
Bob Loukas
2015-09-28 15:22:49
2015-10-15 15:31:05
Annual Special – Save 50% on Membership