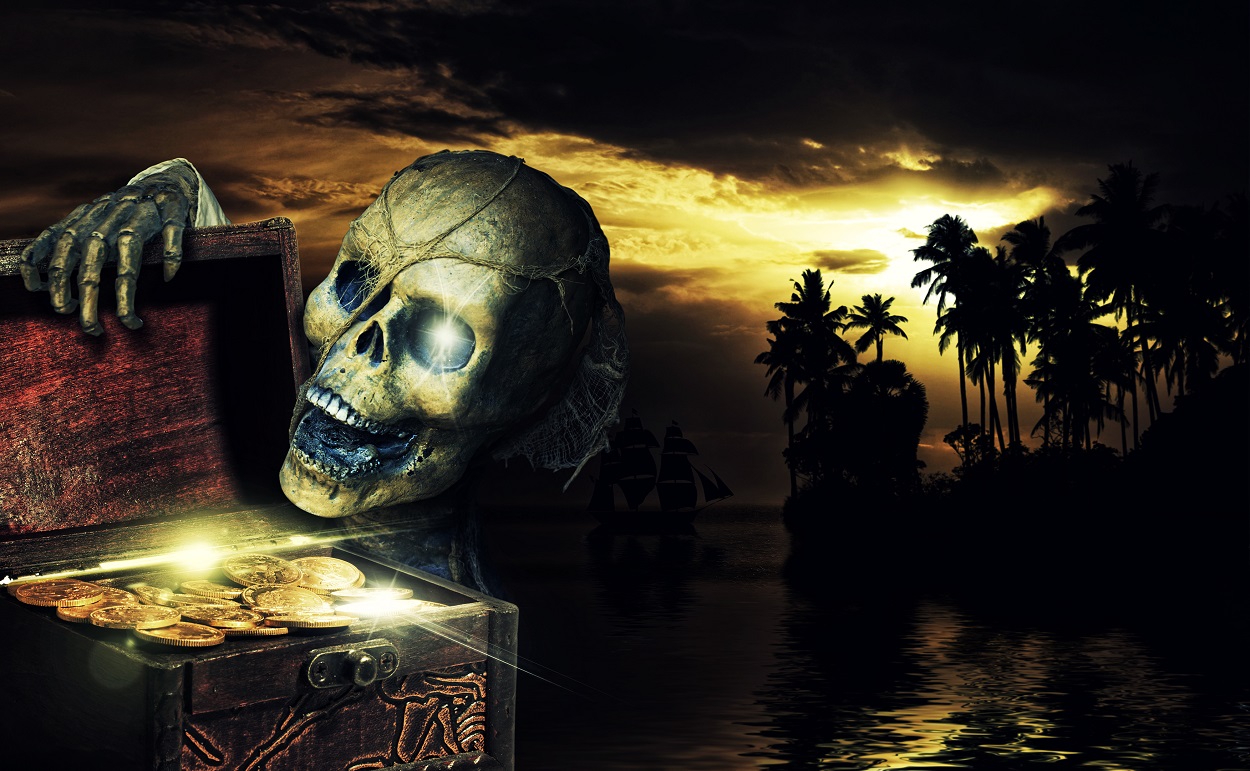 Recently within the article More Breathing Room I had outlined how gold had at least 3 to 4 weeks of upside surprise left within the current weekly Cycle.  Unfortunately, gold failed to take advantage and has since shown signs of breaking down.  And within the recent weekend premium report, I outlined a rather significant shift in my gold Cycle outlook based almost exclusively on the bearish COT report.
Those concerns materialized almost immediately once the trading week began, as gold dropped a solid $20 straight out of the gate. The other concerns were a dollar showing signs of a major Cycle Low, while gold itself is now up to week 10 of the Cycle, near the point where bear market Cycles top, as every Cycle since 2011 has failed to exceed week 11 with new highs.
In the very near term, this decline seen in the chart below has become oversold. And because we've yet to see a Low that resembles the Half Cycle point, it's likely that gold will reverse at this time and mount some type of bullish looking advance. But that's where gold bulls should begin to worry, as the Investor Cycle headwinds mentioned earlier are likely to pressure gold as it attempts to break back over $1,200 and the 10 day moving average at $1,208.
Still keeping an open mind on the possibilities here, as technically the Cycle has not failed, which means both bullish and bearish options remain on the table. How gold performs after a quick rally in the coming days will be very important and ultimately it will reveal golds intentions for the remainder of the Investor Cycle. But we can't ignore the bearish evidence now; I would give a failed Daily Cycle a 75% chance. Only a push over $1,232 can turn this into a bullish setup. Caution to the downside therefore, a failed Cycle opens the door to much larger degree declines.

The Financial Tap publishes two member reports per week, a weekly premium report and a midweek market update report. The reports cover the movements and trading opportunities of the Gold, S&P, Oil, $USD, US Bond's, and Natural Gas Cycles. Along with these reports, members enjoy access to two different portfolios and trade alerts. Both portfolios trade on varying time-frames (from days, weeks, to months), there is a portfolio to suit all member preferences.
Feel free to share this post via the below social media avenues.
https://thefinancialtap.com/wp-content/uploads/sites/19/2015/05/Pirate-opening-a-chest-full-of-gold-1250.jpg
771
1250
Bob Loukas
https://thefinancialtap.com/wp-content/uploads/sites/19/2021/03/NEW-Financial-Tap-LOGO.png
Bob Loukas
2015-05-28 10:28:15
2015-05-29 12:24:47
Gold Cycle Update