https://thefinancialtap.com/wp-content/uploads/sites/19/2021/03/NEW-Financial-Tap-LOGO.png
0
0
Bob Loukas
https://thefinancialtap.com/wp-content/uploads/sites/19/2021/03/NEW-Financial-Tap-LOGO.png
Bob Loukas
2023-04-10 22:55:00
2023-04-10 22:55:00
Loukas Fund Q1-2023 Update
Loukas Full Market Cycle Fund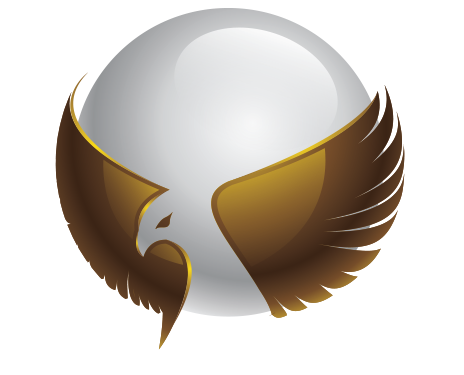 "The investment objective of the fund is to generate attractive returns by utilizing a long/short spot digital asset only strategy that hopes to outperform over the duration of the entire Bitcoin Four Year Cycle."
PLEASE WATCH VIDEO BELOW AND FOLLOW THESE NEXT STEPS –
Not Interested –   Please let me know to be removed from the list and future communications.  Email – bob@thefinancialtap.com
You have decided you would like to invest. Please complete this new form to confirm your commitment to the fund.  This will get you on the priority list.   Link >>  https://docs.google.com/forms/d/1mhmaB_sLpbadMt8iCH9JRm8ruA8kDMktTFGzBje9zaU
You have some more questions – Please reply with any questions and I will get back to you ASAP.  Email – bob@thefinancialtap.com
You would like a 1:1 call with me to discuss further. Please schedule a meeting with Calendly on this link> https://calendly.com/bobloukas/30min
Fund Details-FUND –  Loukas Full Market Cycle Fund LP
FUND MANAGER –  Loukas Fund Management LLC
Delaware LP, maximum of 99 investors.
Open to all institutional investors and accredited investors both in the US and International.
Partnered with FTX US.
Minimum investment $200k.   Can be in form of Wire Transfer or Crypto (USDC)
Offering Documents will be available before October 28th.  Funding immediate.
Fees only 0.75% to cover legal, fund mgmt, CPA, Audits, Compliance.
18% performance fee.
Lock-Up Terms – 18 months initially.
Ideal Investor
Long term focused.
Stable wealth accumulation with upside to the price of Bitcoin
https://thefinancialtap.com/wp-content/uploads/sites/19/2021/03/NEW-Financial-Tap-LOGO.png
0
0
Bob Loukas
https://thefinancialtap.com/wp-content/uploads/sites/19/2021/03/NEW-Financial-Tap-LOGO.png
Bob Loukas
2022-10-13 14:48:21
2022-10-13 14:57:24
Loukas Full Market Cycle Fund
Contact Us:
26 Broadway 8th Floor New York, NY 10004