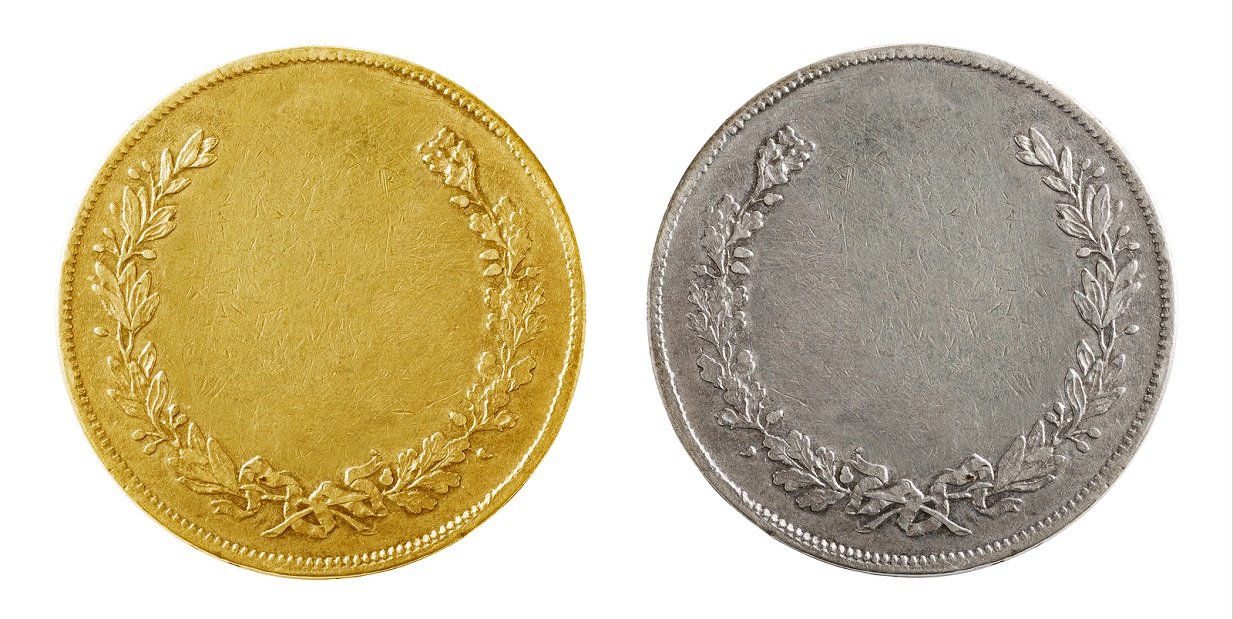 Posted by Bob Loukas
On February 13, 2017
One aspect of this market that I like a lot is the Gold to Silver ratio, which appears to have topped with the massive 2016 gold bottom. Gold bear markets always hit silver hard, while bull markets always see Silver outperform gold. On the chart below, the Yearly Cycle Lows in gold are should with the red arrows as rising peaks in the ratio. Meaning that as gold sold off through the bear market decline, Silver was hammered further and the ratio went higher.
Read More