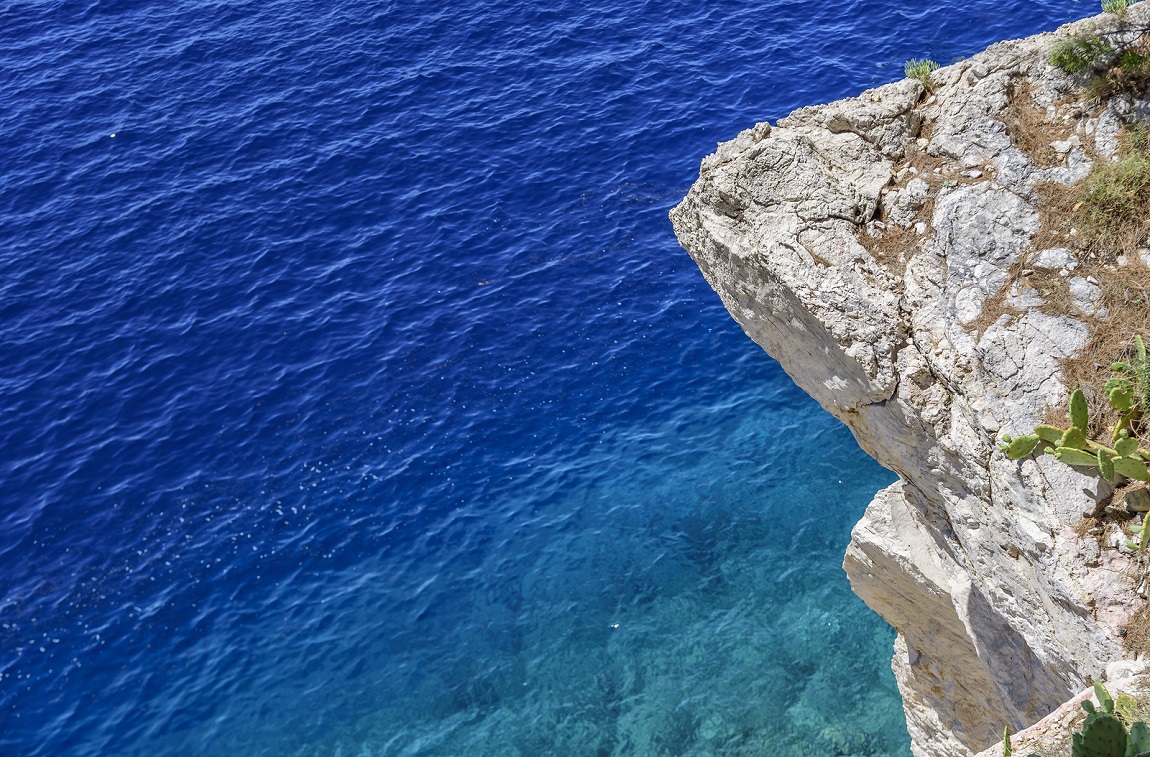 Posted by Bob Loukas
On November 17, 2017
This is my favorite time within any Cycle. Mostly because it's one of three points within an Investor Cycle where the probability of getting it right is as favorable as it will ever be. If played correctly, it's also the type of setup where your portfolio can be given a significant boost. In this case, I am of course talking about the final Daily Cycle top, where the move down into the Daily Cycle and Investor Cycle Lows is often the most powerful and convincing of events.
Read More