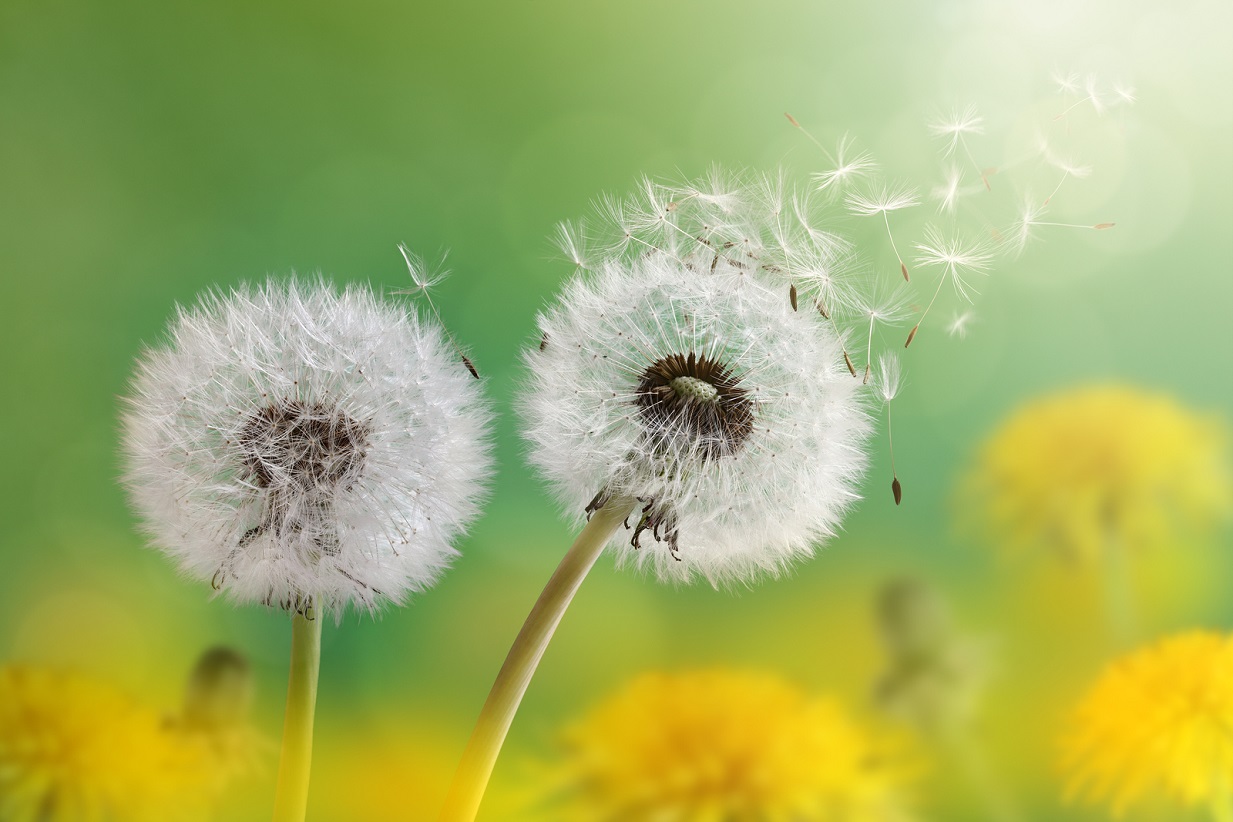 Posted by Bob Loukas
On September 13, 2016
Extended periods of a lifeless, low volume trading range usually give way to volatility and significant moves in price. Going forward, at least over the short term, I expect we will see a series of 1% (plus or minus) moves in the daily indices. Although Friday's break has significant bearish technical implications, it is too early to assume that the next extended move will be lower. What we can assume, and with a high degree of confidence, is that the next major market move has started.
Read More