I have been trading (part-time) for 25 years and had my fair share of experience.  From blowing my account (and then some) during the 90's dot come era, to riding epic bull and bear markets, from great winning runs and periods of poor trading practice, I think I have seen a thing or two. More importantly, I have spent the past 10 years writing a weekly newsletter where I converse frequently with my members.  During that period, I have been a mentor and a sounding board to members, many of whom have gone through some real-life changing trading events.  Writing a letter and working with members has given me a unique peek into the mind of the retail trader. What you have below is a list of some of my lessons learned, whether through personal experience or through the repeated experiences of my members.  Experiences listed here are deemed important enough to me that I classify them as lifelong lessons, understood, but never mastered.  I do not claim to be a superior trader or investor, I have met far too many people I know who are better.  But I know I am personally far better than I was five, ten, and twenty 20 years ago.  And I expect I will be able to say the same again in five- and ten-years' time. Many of the topics I share are not new and I am not the first to have experienced or discovered them.  They are experiences I have found to be impactful to me or my members, and by sharing them I hope they provide some benefit to you on your personal journey. In no particular order:
Read More
https://thefinancialtap.com/wp-content/uploads/sites/19/2020/06/lessons-learned.jpg
812
1444
Bob Loukas
https://thefinancialtap.com/wp-content/uploads/sites/19/2021/03/NEW-Financial-Tap-LOGO.png
Bob Loukas
2020-06-30 15:21:16
2020-06-30 15:43:20
My Lessons Learned, But Not Mastered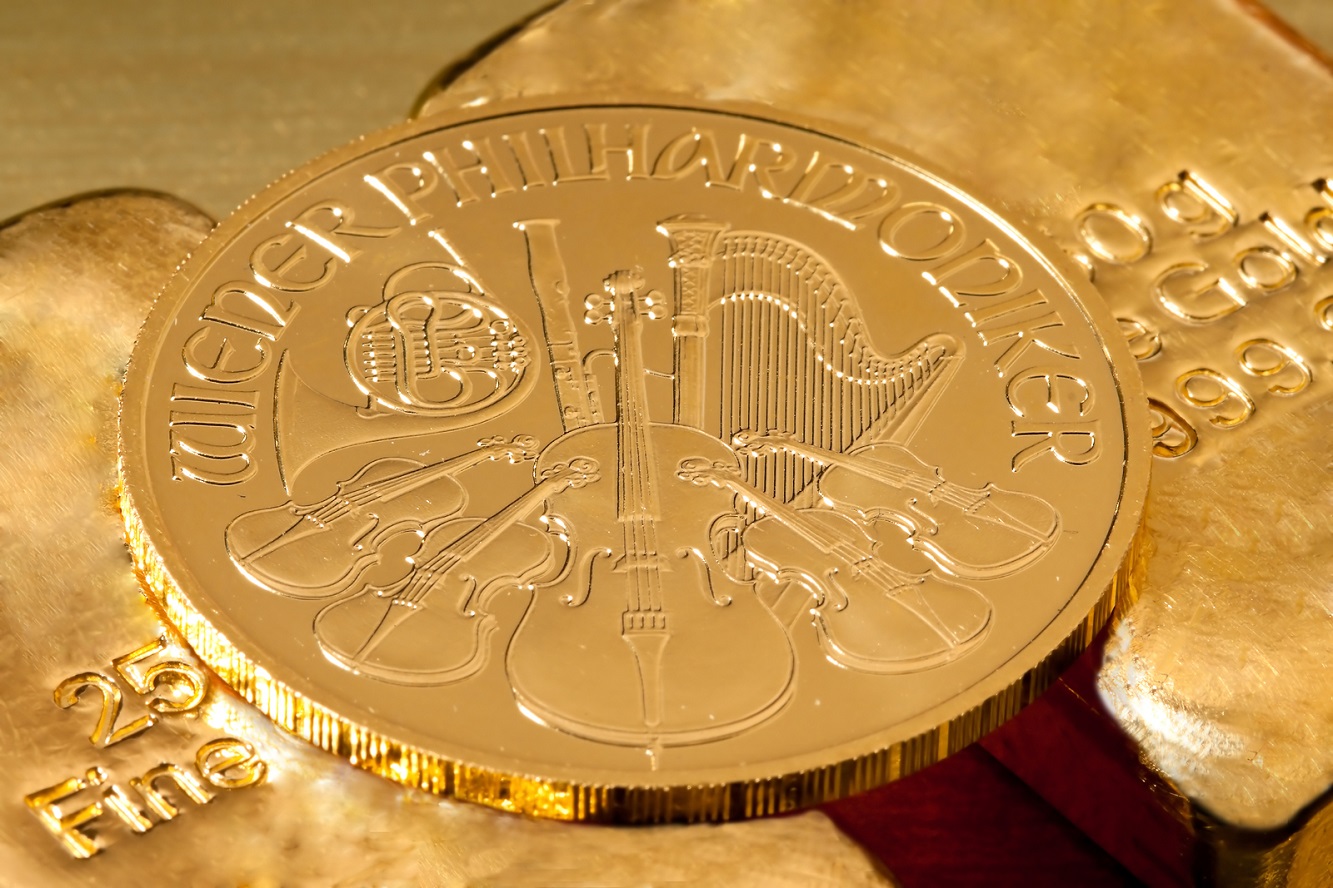 The below video is an excerpt from this past weekend's gold section of The Financial Tap premium report.   It covers the current status of gold in relation to the Daily, Weekly, and long term Cycles.  It has been an amazing run over the past 18 months and it's clear to me that gold ended its bear market in 2016 and is now into the awareness phase of the next bull market.  Although overbought and getting close to a big weekly cycle top, the longer term prospects for gold are absolutely amazing.  I look forward to any comments you might have and hope you consider joining us on the next fantastic gold bull market run.   Enjoy the video.
https://thefinancialtap.com/wp-content/uploads/sites/19/2020/02/gold-report.jpg
888
1333
Bob Loukas
https://thefinancialtap.com/wp-content/uploads/sites/19/2021/03/NEW-Financial-Tap-LOGO.png
Bob Loukas
2020-02-22 17:29:32
2020-02-24 00:25:25
The Weekly Gold Report