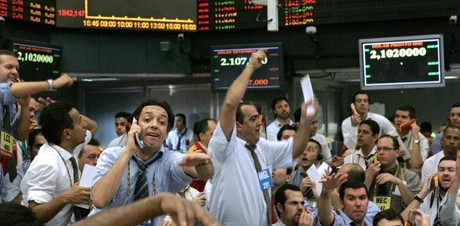 Not even the threat of all-out war in the Ukraine has an impact on the equity markets these days. The market has tunnel vision now, as it heads ever steeper towards that final peak. And now having taken out the psychologically important 2,000 level, there is nothing but thin air and uncharted territory directly ahead for the markets. Remember, putting valuations and future earnings aside, this market is now likely to continue higher until "the music stops". Continue reading →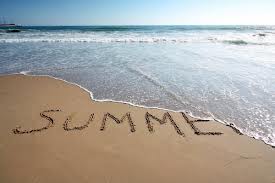 Hope you're summer (for most) is going well. I have a slightly lighter update tonight, as I'm on the road this week with limited time or access to markets. There have been very few changes within all 5 of the …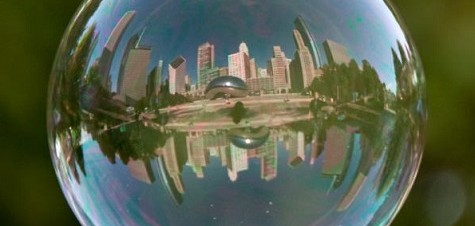 Despite equity markets making all-time highs, inflows into sovereign bonds are also at extreme levels. This is a bond rally of massive proportions, although it remains a side-show to the S&P. Any asset that rallies as long as Bonds have without attracting broad attention is one to keep an eye on. It's amazing that even after a powerful 7 month rally, sentiment is barely above neutral.
To me, this highlights that the smart-money is buying up bonds, knowing full well that the equity move is unsustainable. An ICL is way past due, but the current trend is telling us that the eventual ICL will be bought; Bonds remain in a bull market. Continue reading →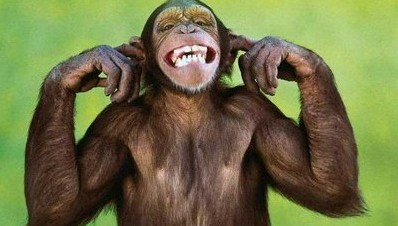 My "bounce-back" call to the 1,970 level has been fulfilled and within my expected aggressive timeframe. No doubt, this has been a bullish bounce back and it looks a lot like the start of yet another Investor Cycle. But it also has a "desperate" feel to it, so a turn lower from here remains a possibility and within the yearly Cycle Low scenario. Either way, in the short term, I expect a drop here in both cases, how it responds from there will show the path forward. Continue reading →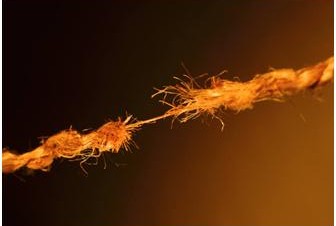 Is the world economy finally showing signs of economic weakness? That's my takeaway from a number of reports this week. Here in the US, the reliable retail sales number was flat, meaning no growth in sales. And this weakness was confirmed by sales numbers from Walmart. On the manufacturing end, the NY index fell to 14.7, well below the 20 reading that was expected. Continue reading →

What we have here is a bear consolidation period after a decline and before the next (and likely final) leg into a DCL and ICL. Based on my expectation for a short DCL (because the last went 55 days), we could see the next ICL occur within 7 sessions or sometime next week. Continue reading →

There's a lot of buzz in the financial press about the Dollar's new-found strength, including conjecture that it's headed for parity with the Euro. While that may be true in the longer term, before that can happen the Euro will likely need a counter-trend bounce. The Euro has been sold for 14 straight weeks, beginning with the ECB announcement of both a rate cut and a willingness to offer further monetary accommodation, and pressure from the extended move needs to be released. Every move has its swings and this one appears close to completion – the Euro is deeply into the timing band for an ICL, and is significantly oversold technically. Continue reading →

But top calling has burned far too many analysts this past 20 months, so you won't find me trying to trade this Cycle lower (short). I just have far too much respect for this bull market which has turned into a runaway/parabolic advance. Although I'm now fairly bearish on equities, I need to see the Yearly Cycle decline play out as prescribed, only to re-enter on the long side, once the market rallies out of extremely oversold daily and weekly positions. Continue reading →

A sharp decline fits with our expectations. The most recent midweek report noted that "I'm confident that the S&P has already topped for this Daily Cycle " and "we should expect a move lower first, a fast drop over the next 4-7 sessions to mark the next DCL."Even so, I did not expect a decline of such magnitude, or for the Daily Cycle to fail, as it did once it dropped below 1,925.
The landscape has now changed; the Investor Cycle is in decline. The implications are broad – we may not see new highs in the current Investor Cycle and, quite possibly, for the remainder of 2014. Also, the S&P has broken the weekly trend-line, indicating that the IC has topped and a multi-week process of finding the next Investor Cycle Low has begun. Continue reading →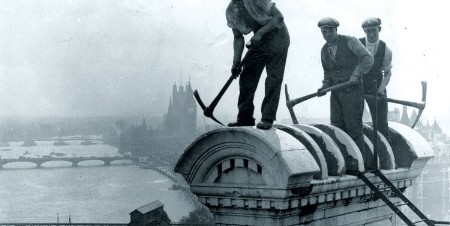 On the positive end, the relative strength shown by the precious metals miners is indicating that we're more likely in a consolidation period, rather than the start of a major new downtrend. But to be sure, we must watch the $1,287 line, because that marks what should be the last DCL. A breach below this point, especially on a Daily closing basis, would be a likely turn for the worse. But remember, day to day action can be volatile and Cycle Lows can be breached (only to reverse) during erratic intra-day reactions.