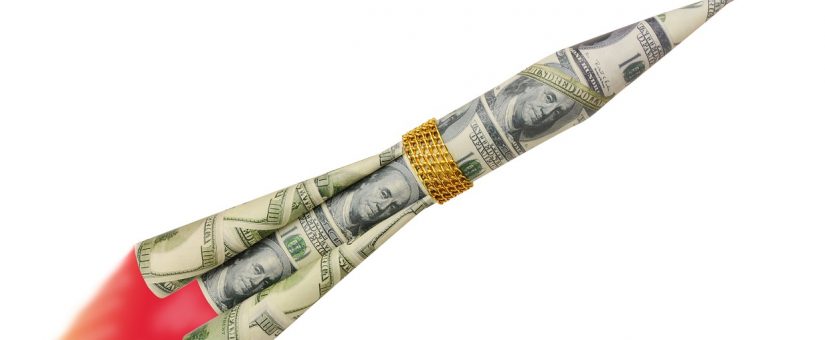 Posted by Bob Loukas
On October 22, 2016
Bonds, Crude, Cycles, Dollar, Equities, Gold, Natural Gas, S&P, Silver
There is an argument to be made that the current Dollar rally is only noise. Or better put, that this is simply the normal ebb and flow of a Cycle on a longer timeframe. I say this because the Dollar's move has been contained in a well-defined trading range. At this point, only a significant break above the 100 level on the Dollar index would be decisive; everything else mirrors past flows.
Read More